The Benefits of Adding Chia Seeds into Your Diet Today — It's the Food of the Ancient Aztecs and Considered Super Food Today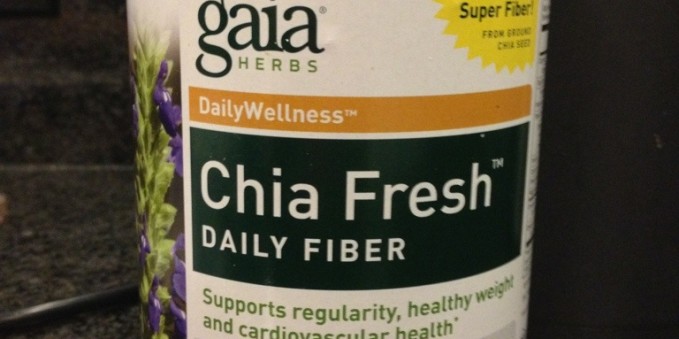 There has been a lot of hype about Super Foods in the press over the last few years. One SUPER FOOD people rarely know about is CHIA SEEDS! Yes it's the same seeds from the quirky cha cha chia pet fad from years ago. BUT, Surprise surprise you can actually eat these and they are SO good for your body!
Chia Seeds was the ancient Aztec running food — It can absorb 12 times it's weight in water!!!! (pretty Amazing – kind of like sponge). It is a supreme source of FIBER and has more Omega Fatty Acids than it's sister the Flax Seed. Also you can eat this ground or whole seeded and it still has all the same benefits. What's so great is that it has no taste… more just texture, so you can mix a tablespoon in a glass of water, juice, smoothie —> I also like to put in my salads, yogurt, baked goods, pancakes and waffles, and  oatmeal in the morning… the list is endless in how you can incorporate this amazing food into your diet.
Chia seeds are also a great source of protein and calcium and other needed vitamins. It is truly an amazing food to add to your diet… because it is so fibrous it makes you feel full and helps with any elimination issues (particularly an issue for a lot of women I hear.) Because of this, it is great for people trying to lose weight.
Personally, I get the Kombucha Synergy drink with Chia mixed in already. We buy our Chia online on autoship but you can purchase it in most health food stores in the same aisle that the flax seeds are kept.
I hope this information was helpful to you and health.